Hey guys this is my first guide !
Its about the minigame Assault.
Reqs are.
99 str
70 att
43Prayer
and some def.
Tele of from Minigames to Assault.
Talk to Lantus To see ur points and to get Whips or other stuff.
Things u can get with points.
-Bronze whip - 35 Points.
-Iron Whip - 37 Points.
-Steel whip - 40 Points
-Black whip - 45 Points.
-Mith Whip - 47 Points
-Adam Whip - 50 Points
-Rune whip - 60 points.
-Dragon Whip - 100 Points.
-Rune defender - 5 Points.
-Fighter Torso - 5 Points
-Fighter Hat - 5 points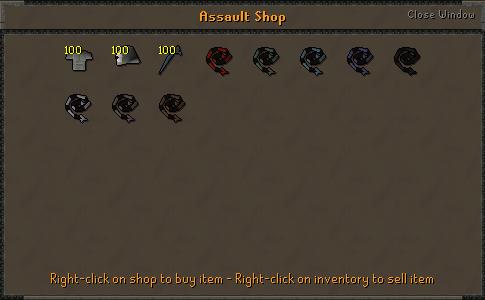 get some good equips a gs or a whip.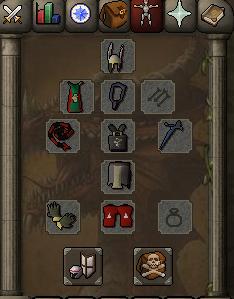 get some good invent :
- Super Pots.
- And fully prayer pots.
The Npcs:
-General Khazard gives 3 points.
-Khazard Gaurd gives 1 point.
Okay so we start fighting now i told u to get prayer pots u think why?
to Pray melee because if u pray melee the wont hit u.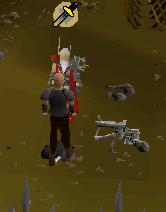 It will take about 40 mins to get dragon whip.
so thats not much time and u can sell dragon whip at home for 15-20b.
Goodluck guys!
Rates Pleasee 10/10
See u in the game! Irl a noob.